Ladies 2023 Competition Winners
Some photo's from Ladies Captain's Day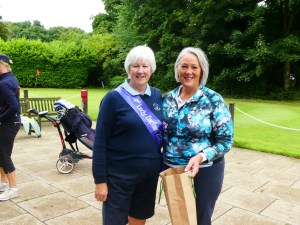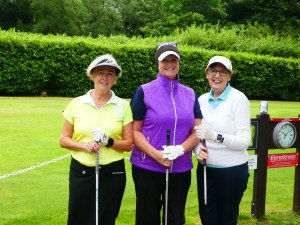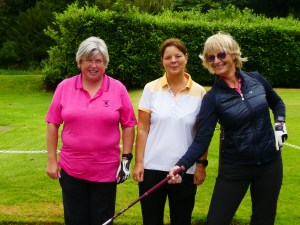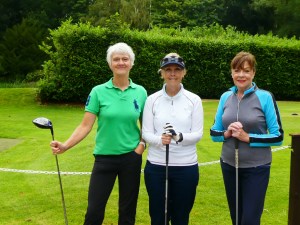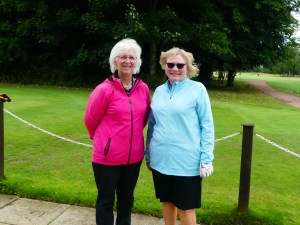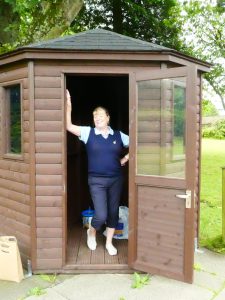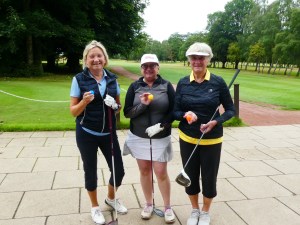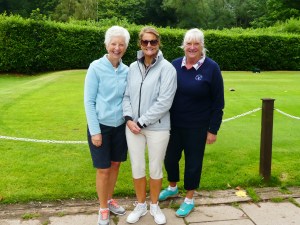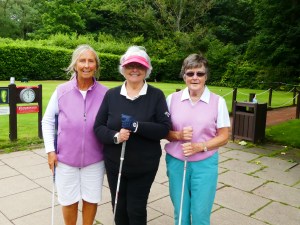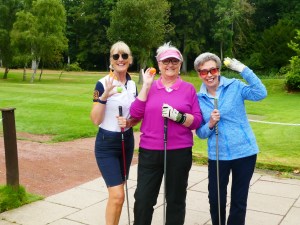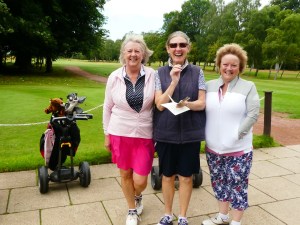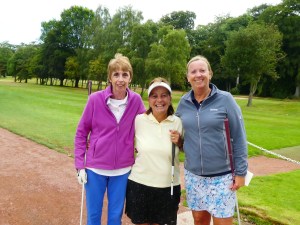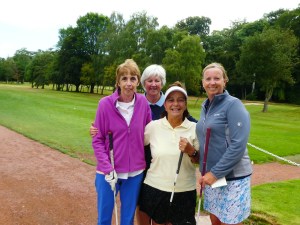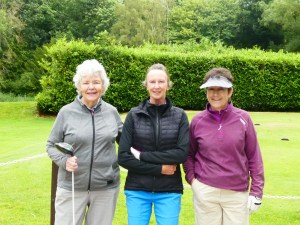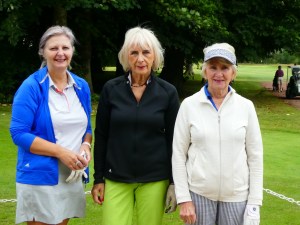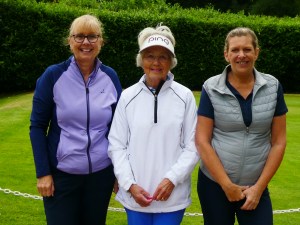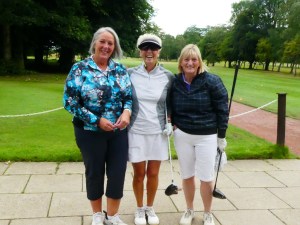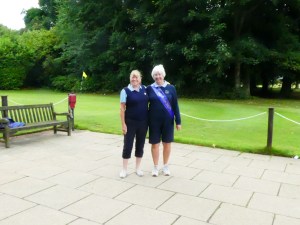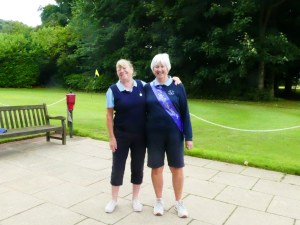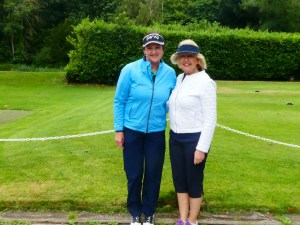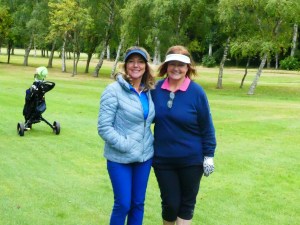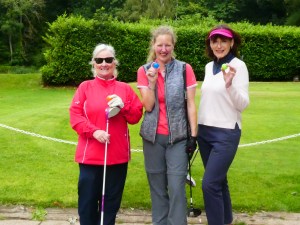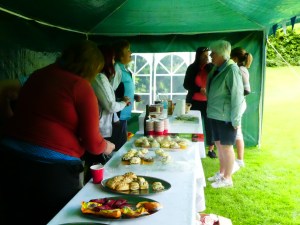 2022 update from the Lady Captain 
It's been a great year for golf this year with some excellent weather and great golf in our competitions.
The dry conditions have contributed to some dramatic falls in handicaps too.
Our Ladies Club Champion was Helen Cooper who served up some great golf in the final against Joan Smith.
Our Bronze Champion was Teresa Boyle who beat Elaine Ruddock in the final. A gripping match to watch with Teresa winning on the 17th.
Many thanks to all who have played in the competitions this year and congratulations to those who have won a trophy – for full results see the link below
Onwards and upwards for 2023!!
Regards
Shirley Windham
Lady Captain 2022
  The Ladies Get Together on 18th March was sold out!!
It was great to see so many players from regular golfers to Academy ladies.
The evening meal, served in the dining room, was a success with credit to Helen Cooper and her team for the food and Anne Carter's cazoo game made us all laugh!
The overall winner on the day was Celia Stewart with 26 points, Jean Dickinson won Division 1 with 21 points, Paula Davis (on countback) won Division 2 with 20 points, Jean Knaresborough won Division 3 with 20 points and the non handicap prize went to Angela Harte with an impressive 32 points!
Pat Mattinson also announced the result of the Winter Eclectic. The winner was Allyson Appleby, second was Pauline Booth and third was Paula Davis on countback. Those ladies will get their winnings paid on to their green cards.
Well done to all.
Shirley