Club Captain 2019- Mr Simon Lunn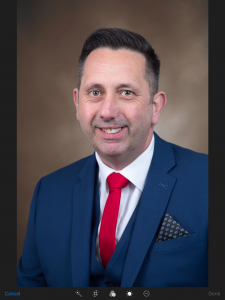 I have been a member of Arcot Hall GC for 6 years after moving to the North East, previously I have been a member at St Annes Old Links in Lytham, Cave Castle Nr Hull and Grange Park in Sheffield. I look forward to representing the club in 2019 and moving the club forward for the benefit of all members, guests and visitors.
My Captain's Fund tin 2019 is AHGC as we look to refurbish the clubhouse for the benefit of all so if you visit the bunkers on 18  please put 50p in the bucket on the bar. Even if you don't please feel free to donate any loose change
Enjoy your golf
Simon
The results of the Monthly Captains Draw is detailed on the links
Lady Captain 2019 – Mrs Sylvia Findlay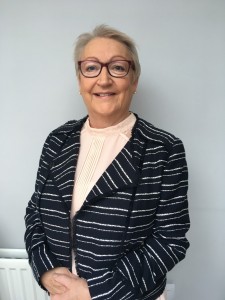 From our Lady Captain
In November 2018 I was elected Lady Captain.  I am very honoured to have been asked to do this for a second time, the first being 21 years ago 1996/1997
We have a fantastic ladies section which has recently grown in numbers due to our taster days which we have held over the last 3 years
I have had the privilege of representing the first and second teams and enjoyed every minute of my time at Arcot Hall over the last 34 years
I am going to continue to support the charity  Alzheimer's Research UK which was the choice of our past Lady Captain Pat Mattinson. It is funding for Professor Alan Thomas who is based at Newcastle University. Your continued support will be very much appreciated!
I wish everyone a good golfing season.
Sylvia Findlay
Lady Captain
Sunday 22nd September 2019 Captain and Lady Captains Charity Day
Team Rayner wins with 105 points from Team Metcalfe on 100.
Prizes can be claimed from the Captain at the club
Raffle winners will be posted asap